Automated Business Solutions is a Pennsylvania corporation specializing in advanced paratransit software solutions. In over 35 years of operations ABS has installed hundreds of PtMS software systems nationwide. PtMS users include transit authorities, county transportation programs, for profit and not-for-profit transportation providers, medical transportation brokers, human service agency transportation coordinators and other transportation organizations.
What is PtMS?
PtMS, Para-transit Management and Scheduling Software, is a GIS map based para-transit order taking, trip editing, automated scheduling, dispatching, billing and reporting software system built on a SQL server database platform. It can support an unlimited number of users.PtMS supports demand response, standing order, and deviated fixed routed scheduling. The easy to use and intuitive order taking system will dramatically improve call response time and allow managers to monitor call taker productivity.
Our company's philosophy and goal is to provide advanced paratransit software solutions that improve the management of paratransit and medical transportation services ultimately reducing the cost of operation, allowing more clients to be served, and improving the quality of services provided.
ABS excels at providing sophisticated yet straightforward software solutions that are affordable, flexible, easy to use, and have the power to do the job needed by transportation organizations. These solutions are backed by first class customer service and our commitment to continually improve our products for our customers.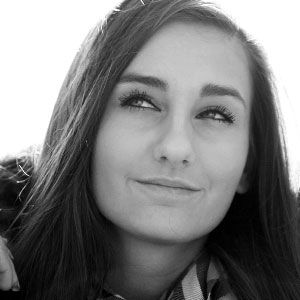 PtMS is great. I have multiple contracts that we service and the system allows me to manage all the operations seamlessly.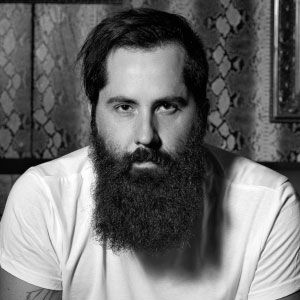 PtMS allows me to schedule hundreds of trips accurately in seconds. If that isn't worth the money, I don't know what is.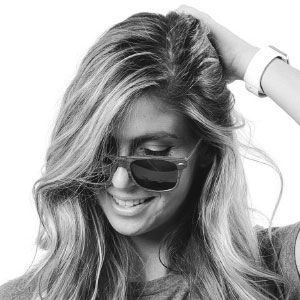 ABS had my system operational in 48 hours with our staff fully trained! We couldn't be happier.up and running in no time. 
Do you have special requirements? Fill out this form to get in touch.